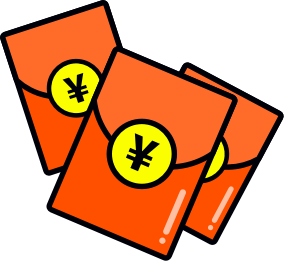 When you open the (iOS APP) for the first time every day, do not hesitate to grab the "red envelope rain "
and grab the "no threshold coupon" in the first time.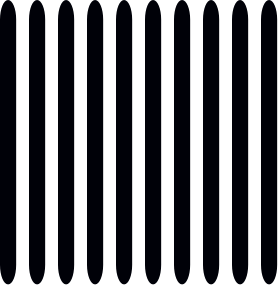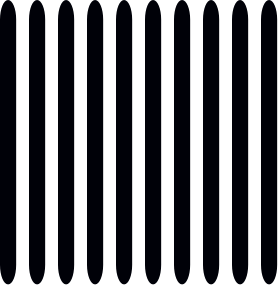 Rules of red envelope rain:
① During the activity, users open the APP for the first time every day (natural day) and "rain of red envelopes" will be dropped once a day;
② Each user can get up to 1 red envelope in each rain;
③ This activity is only available to iOS users with version 5.1.4 or above.




Activity rules:
①Activity time: 11th to 16th June,2019, Beijing time;
②participation constraints: registered CNstorm users;
③One package for one coupon use only, and the coupon cannot be cashed, and will be invalid after expiration;
④coupons and points can be used at the same time;
⑤for successful package payment by using coupons, if the refund is generated, the discount amount is not within the refund range, and the used coupon is no longer valid, please contact the customer service to issue a new coupon of the same amount;
*CNstorm reserves the right to the final interpretation of this activity.