Step 1: Select your ideal goods
Select goods on these domestic e-commerce websites, then copy the link of the product you want to buy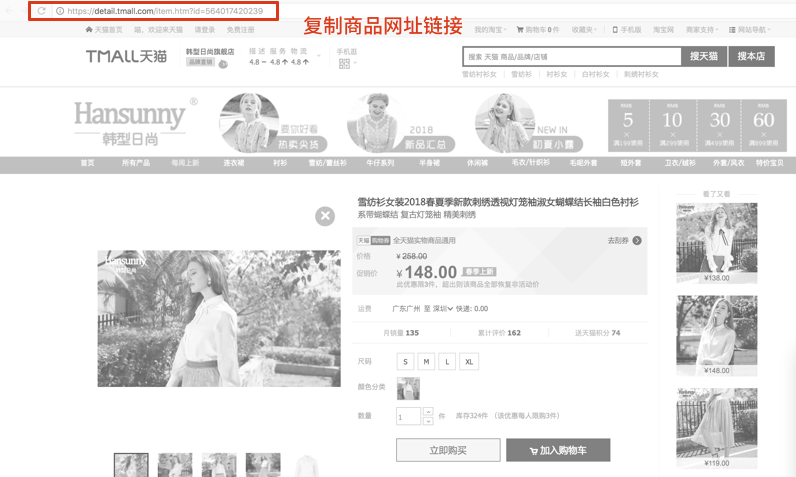 Step 2: Add to cart

CNstorm will automatically grab the product information. You can choose the color, size and quantity of the product to add to the shopping cart.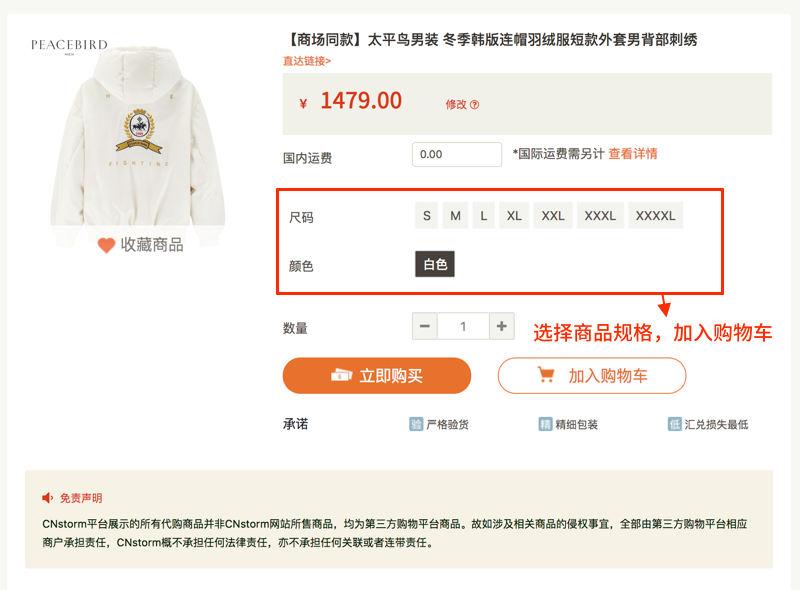 Step 3: Submit for purchase & payment

You can note your purchase requirements, choose the delivery method, and pay the cost of goods and domestic freight.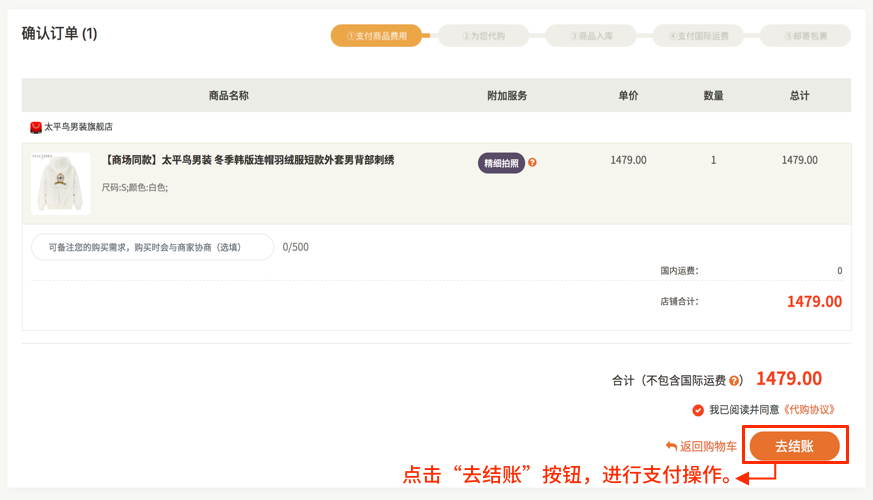 Step 4: CNstorm will then purchase、inspect and send to warehousing

CNstorm purchaser will contact the seller for your order, Goods arrives at CNstorm warehouse, the inspector receives the goods and checks, weigh then send in warehouse, the goods will be in warehousing condition and shows as "My warehouse"in the system.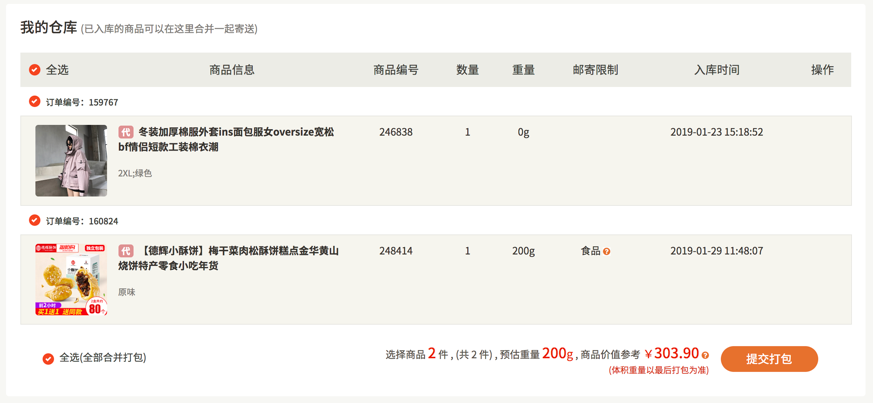 Step 5: Submit for transshipment

In "User Center"—"My warehouse", user can click to submit the package, and fill in the overseas consignee address information,choose from the recommended delivery options.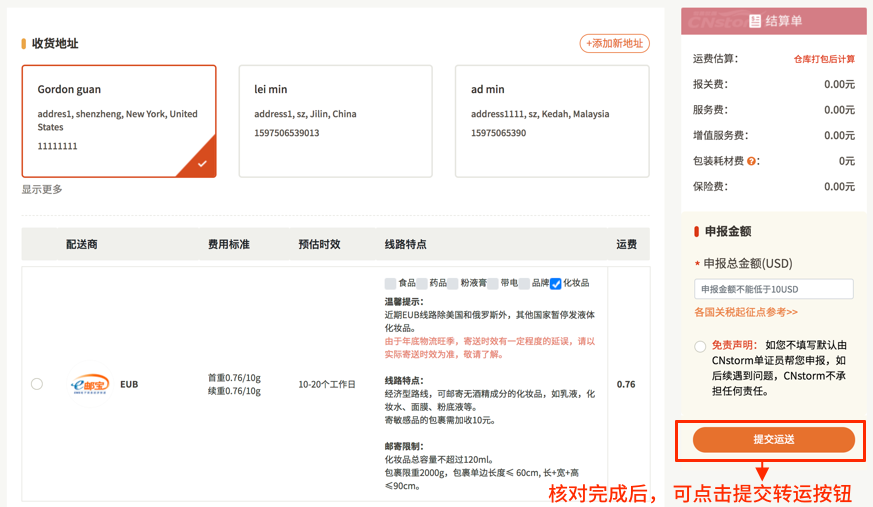 Step 6: Pay international freight

Select payment method, pay international freight and customs charges.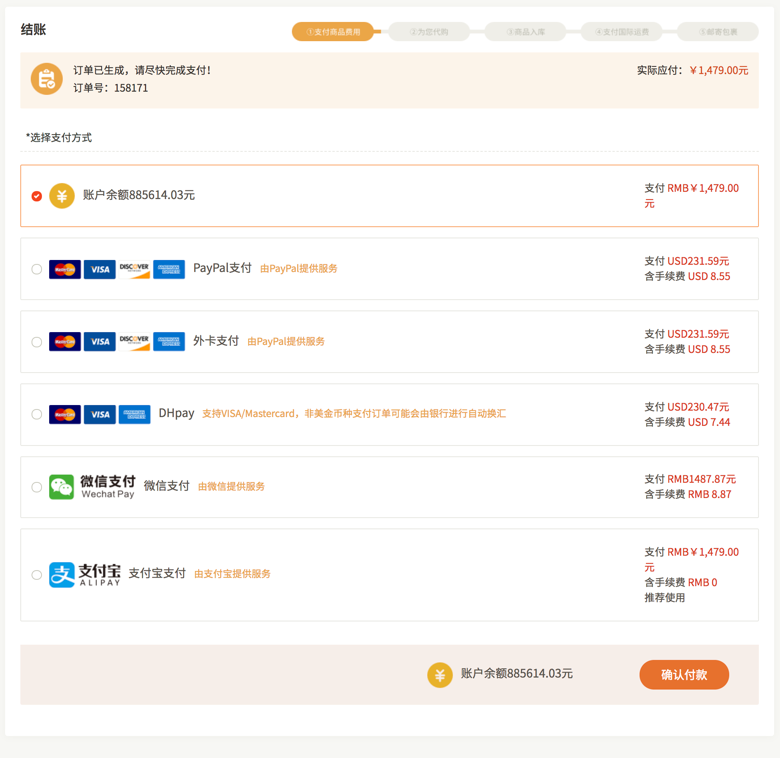 Step 7: CNstorm dispatch

All items will be packed in one parcel with reinforced package, then weigh and dispatch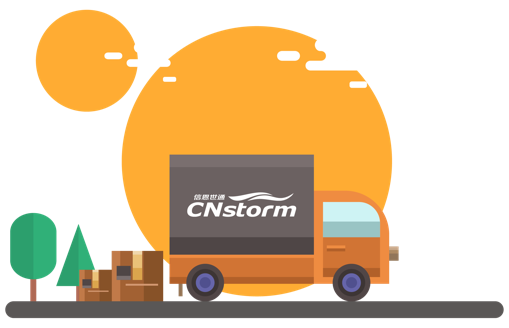 Finally, Take delivery of goods & unbox and share

After recveiving the parcel, confirm receipt in the "User Center" - "My package";In case of any problem, the after sale service application can be submitted in the corresponding order of parcel.